Why you should shop with us

Free Shipping on all orders
Get Free Shipping on all orders, all the time!

Handmade in the UK
All of our products are handmade, right here in the UK.

Personal customer service
Do you have a question about your order, or are you interested in a bulk purchase?
Contact us today and we will get back to you straight away.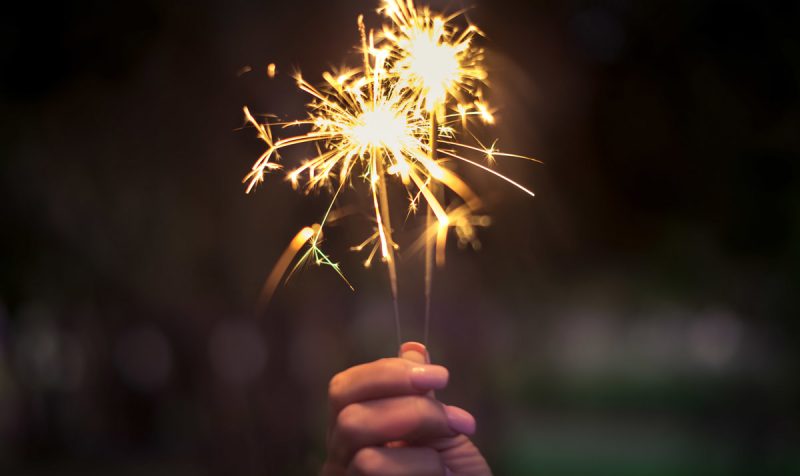 We have been working on a new web site for some time now, and are [...]